Project |

Welding Automation

Teaser animation for assembly instructions
Mission
With this animation, we take you into a welding factory. Hanging over the sparks without a welding helmet is not a problem here. You can almost smell the welding fumes.
Animations like these are great for convincing new customers. We can recreate their factory hall or other environment and place your product in it. You won't need to rely on your customer's imagination, which makes selling your product much simpler.
This in-house project gave us the opportunity to combine different animation techniques, showing how appealing an industrial animation can be.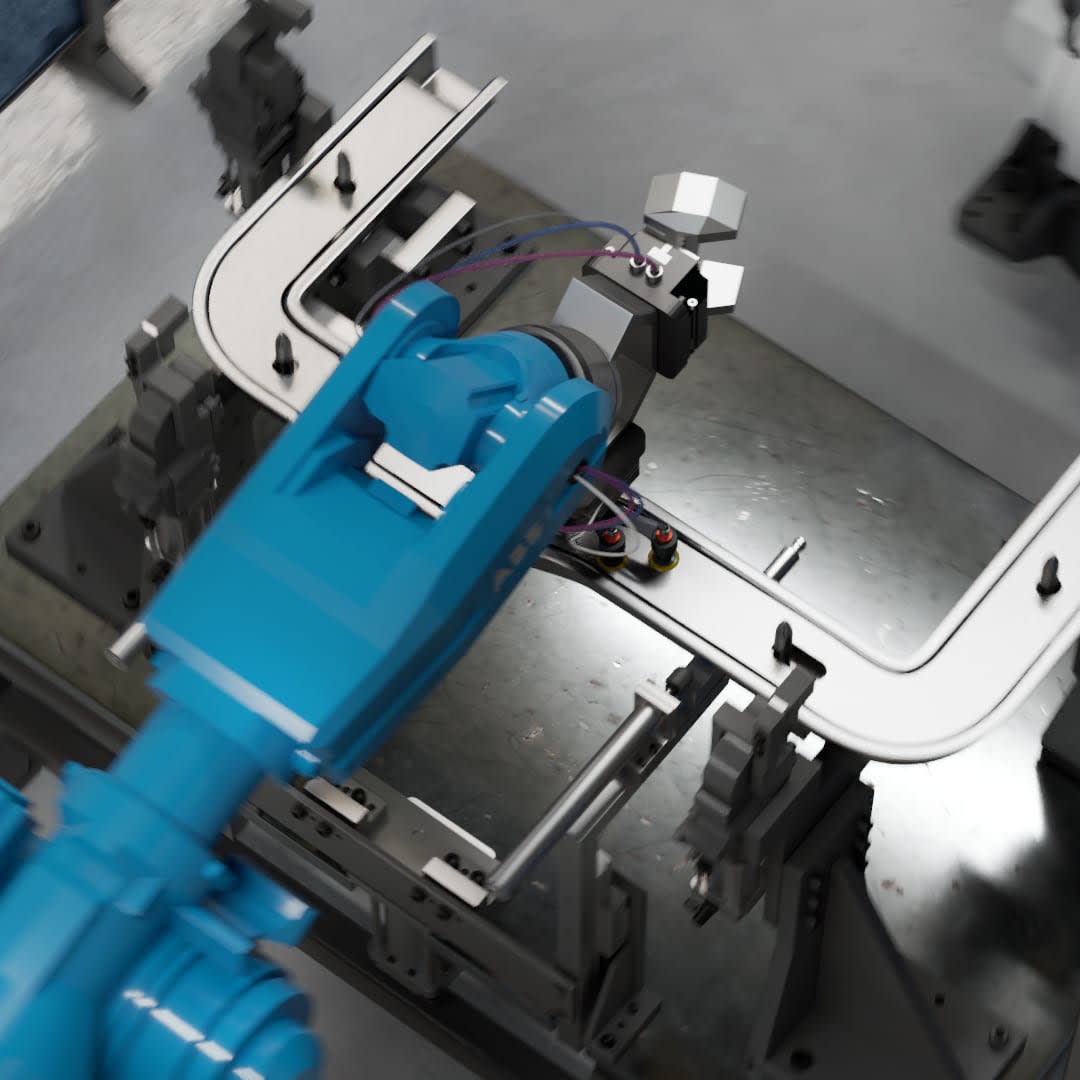 Different Compositions
An automation solution without a robot? With 3D animation, the possibilities are endless. We can animate simple pick & place systems, conveyor belts, or even factories full of robots.
Configurable
We have a large library of industrial models. With these, we can set up a factory layout very quickly. This leaves more time for unique design elements and conveying your message.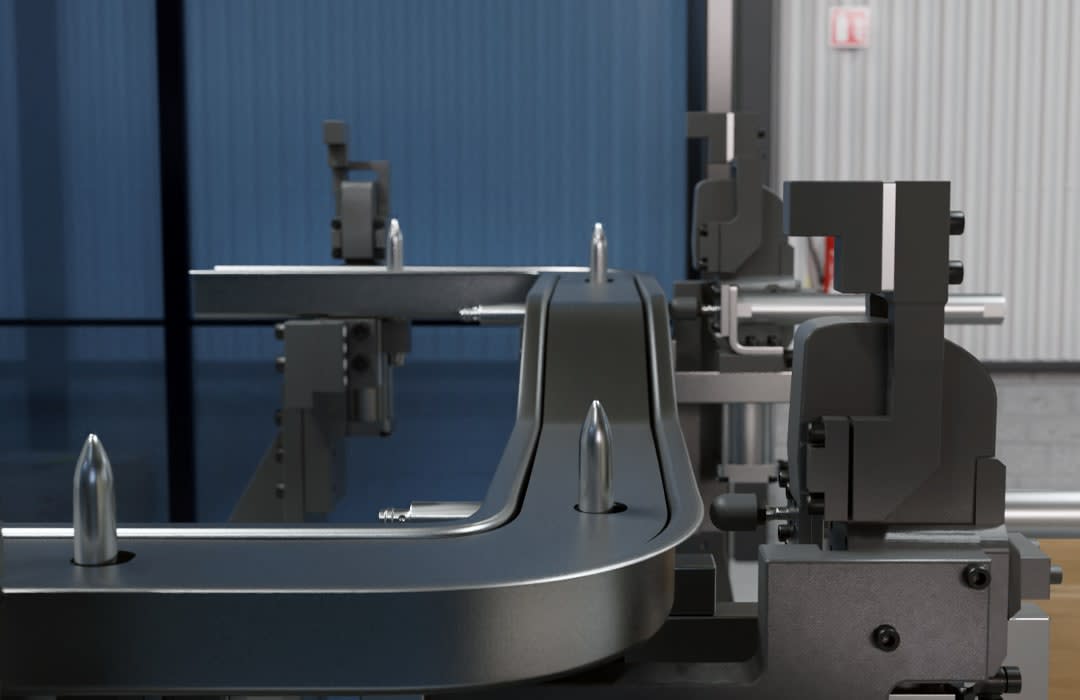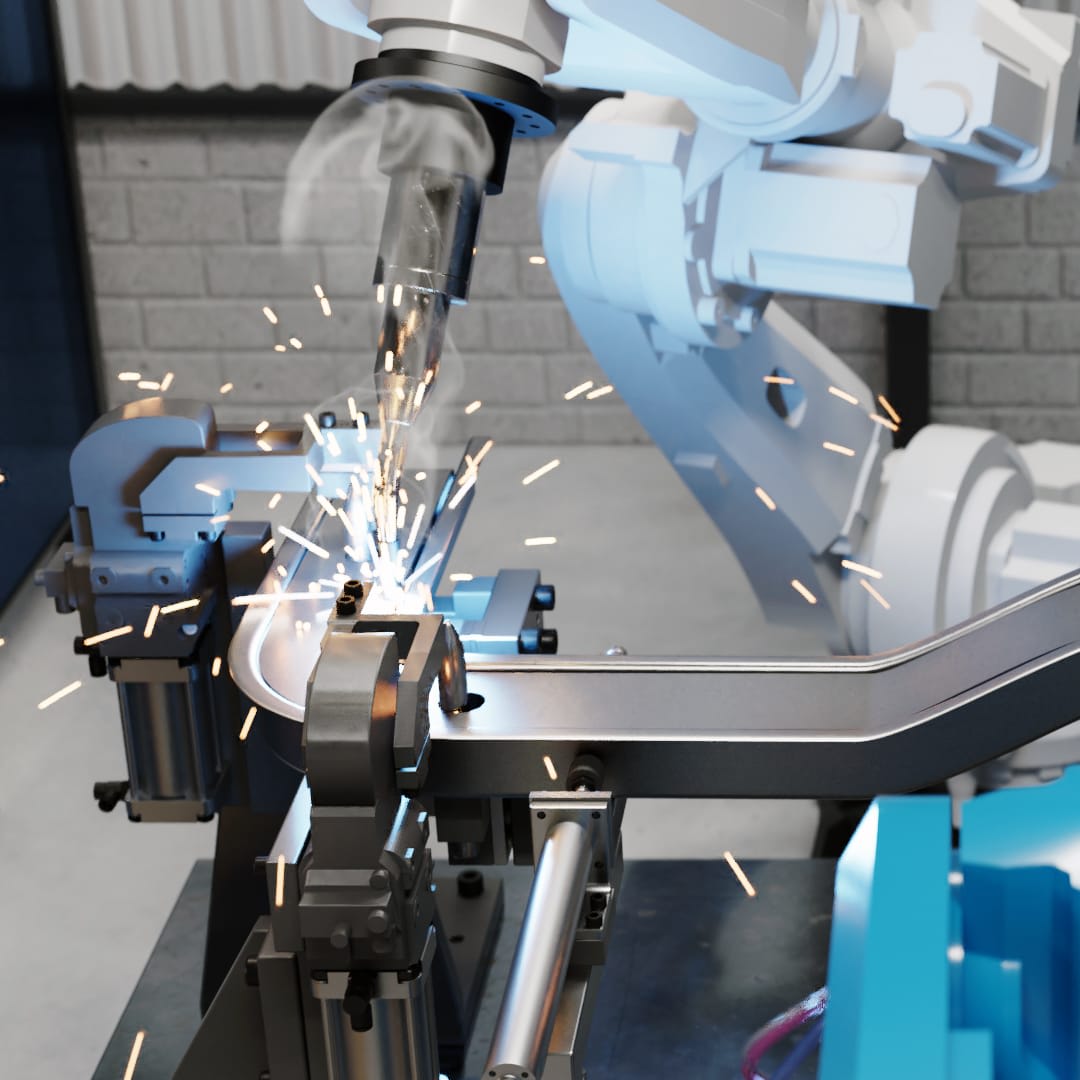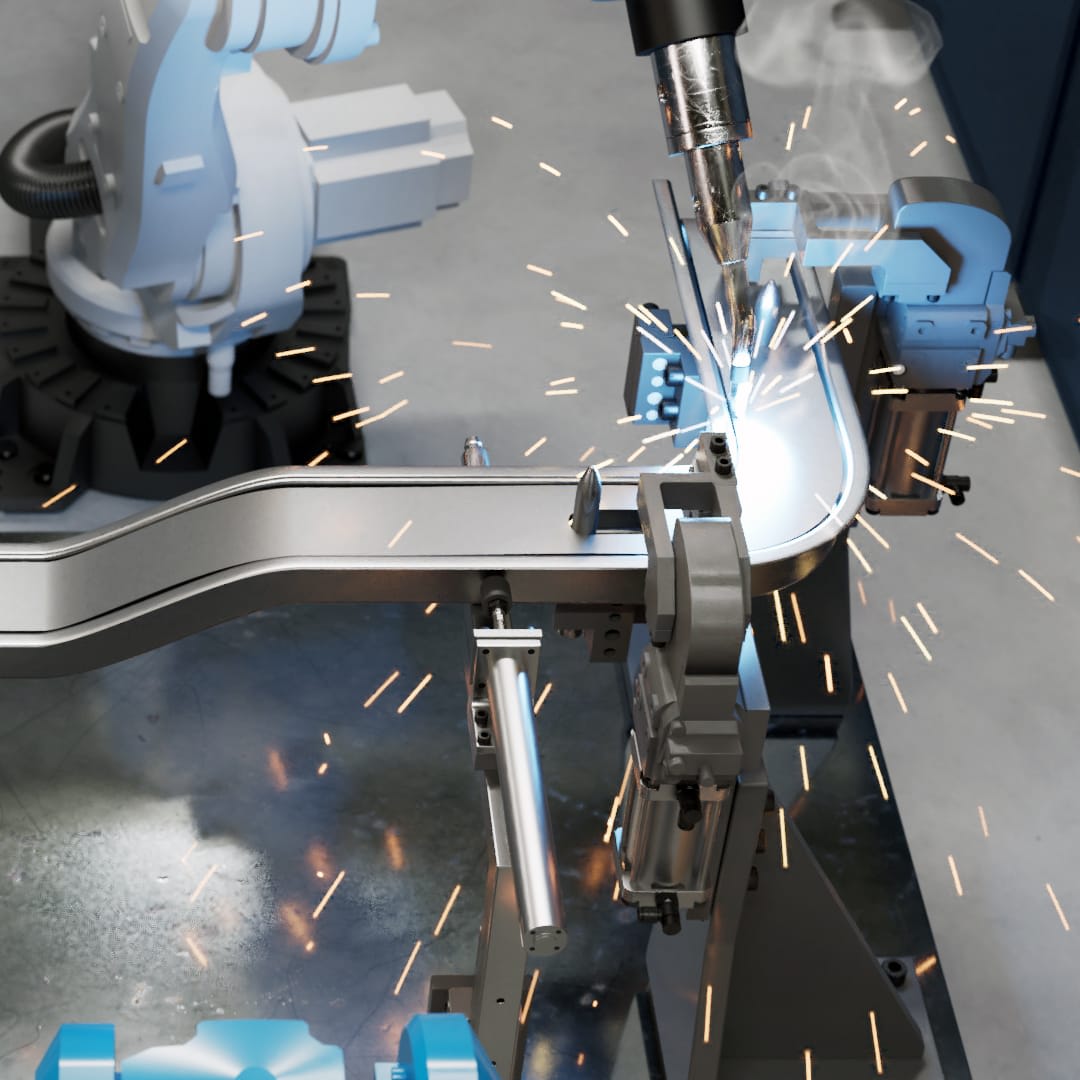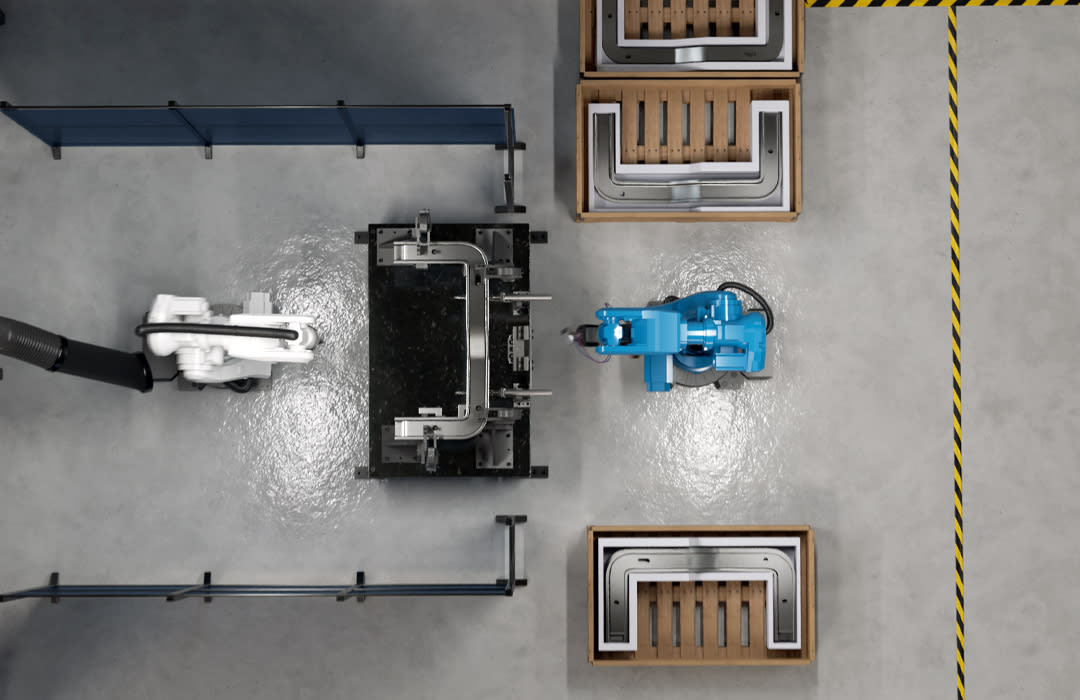 Feel free to drop us a line

CONTACT
+31 (0)541 297 559
p.adrian@adrianco.nl
ADDRESS
Textielstraat 22A
7575 CA Oldenzaal