3D Blender Artist Internship
Description
We're looking for a 3D designer with a passion for industry, a sharp eye for detail, and a creative touch. You'll use Blender to create stunning visuals for our products and services. Join us to learn from experienced professionals and gain hands-on 3D experience.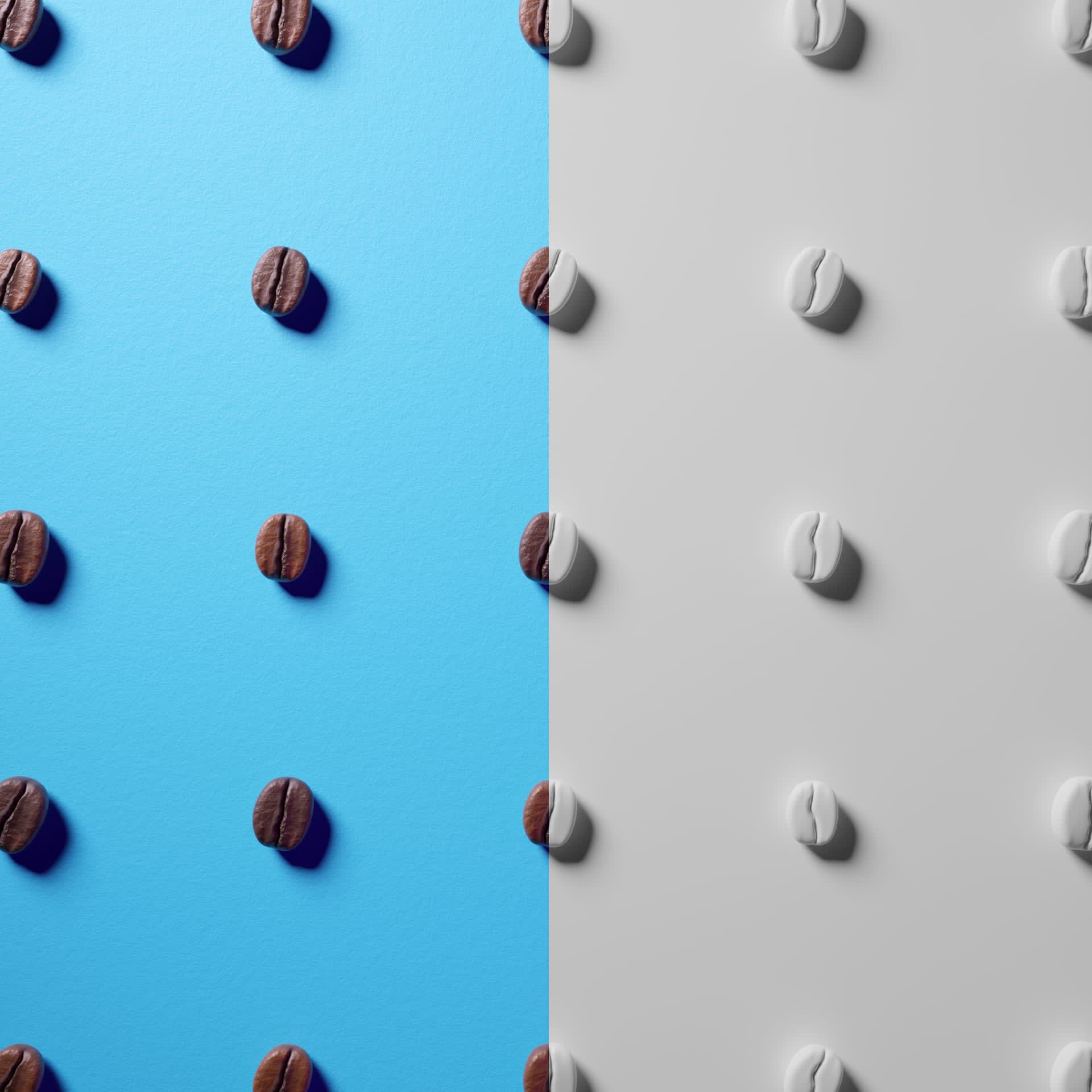 Internship
We offer a 5–6 month 3D Blender Artist internship in Oldenzaal. Generally, internships run from March until the end of August and from September until the end of February.
Your role
During your internship, you'll work on different projects, creating beautiful 3D renders and animations. We'll teach you how to use Blender in a production environment by creating custom 3D assets and environments for industrial designs.

You'll also brainstorm concepts and develop storyboards and moodboards. We can even dive into the fundamentals of animation.

At the end of your internship, you'll have all the tools to dive into 3D rendering and animation and carve out your specialization!
Your profile
Student of Industrial design, Creative Media & Game Technologies (CMGT), or a similar field of study;
HBO or WO level
Self-starting, pro-active, and with a professional attitude;
Creative, with a keen eye for detail;
Your experience
Experience with Blender and familiar with 3D concepts;
Some experience with Adobe CC or similar: we use Photoshop, Premiere Pro, and After Effects for editing renders and animations;
Interest in industry and technology is a plus.
What we offer
A stipend/stagevergoeding;
Daily mentorship as part of a small, professional team;
Possibility of a permanent position or part-time job
Ready to apply? Please send us your PDF portfolio and CV! We'll be in touch within a few days.
Feel free to drop us a line

CONTACT
+31 (0)541 297 559
p.adrian@adrianco.nl
ADDRESS
Textielstraat 22A
7575 CA Oldenzaal