Graphic Designer Internship
Description
Are you our next talented graphic design intern? Joining our industrial design and animation studio means diving into a world of hands-on experience, where you'll craft captivating graphics for a diverse range of clients. Each day, you'll be transforming concepts into powerful designs that leave a lasting impression.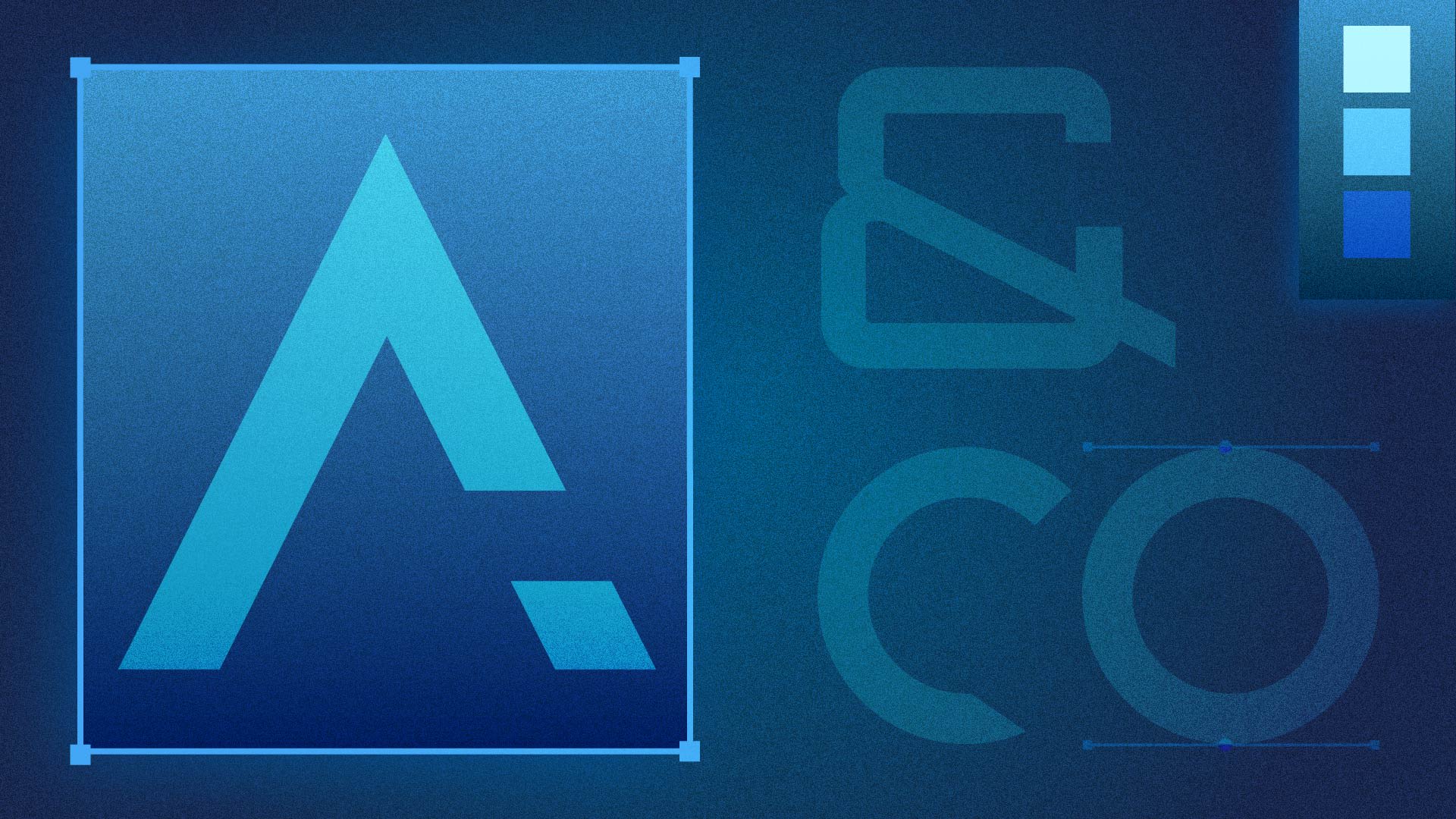 Internship
We offer a 5–6 month Graphic Design internship in Oldenzaal. Generally, internships run from March until the end of August and from September until the end of February.
Your role
During your internship, you'll work on different projects, creating powerful graphics in Adobe Illustrator and InDesign to meet the needs of a wide range of clients.

You'll help shape various kinds of graphic design, from logos and desktop publishing (DTP) to digital interfaces. You'll also get to contribute to moodboards and storyboards, helping our industrial designers and 3D animators get their ideas across to clients.

At the end of your internship, you'll have all the tools to dive further into graphic design!
Your profile
Student of Graphic Design, Communication and Multimedia Design (CMD), or a similar field of study;
HBO or WO level;
Inquisitive, self-reliant and eager to get stuck in;
Creative, with a keen eye for detail;
Your experience
Knowledge of Adobe CC, or similar: Illustrator, InDesign, and Photoshop in particular;
Interest in industry and technology is a plus.
What we offer
A stipend/stagevergoeding;
Daily mentorship as part of a small, professional team;
Possibility of a permanent position or part-time job.
Any questions? Feel free to contact us!

Ready to apply? Please send us your PDF portfolio and CV! We'll be in touch within a few days.
Feel free to drop us a line

CONTACT
+31 (0)541 297 559
p.adrian@adrianco.nl
ADDRESS
Textielstraat 22A
7575 CA Oldenzaal